IFAD provides simulated military radio equipment

IFAD provides simulated radios and communication devices (IRASRadio) for many training or testing purposes. IRASRadio is available for Laptops and PC's, or installed and delivered on our radio trainer (IRASTrainer). All radios have been simulated in detail with functionality as their real counterparts. These simulated radios are ideal for operator training, basic training as well as operator currency training.
Voice communication
IRASRadio's can be delivered together with IRASComm to include voice communication, sounds, and many communications effects. This combined solution is ideal for training complex communication scenarios.
Software emulated radio equipment, examples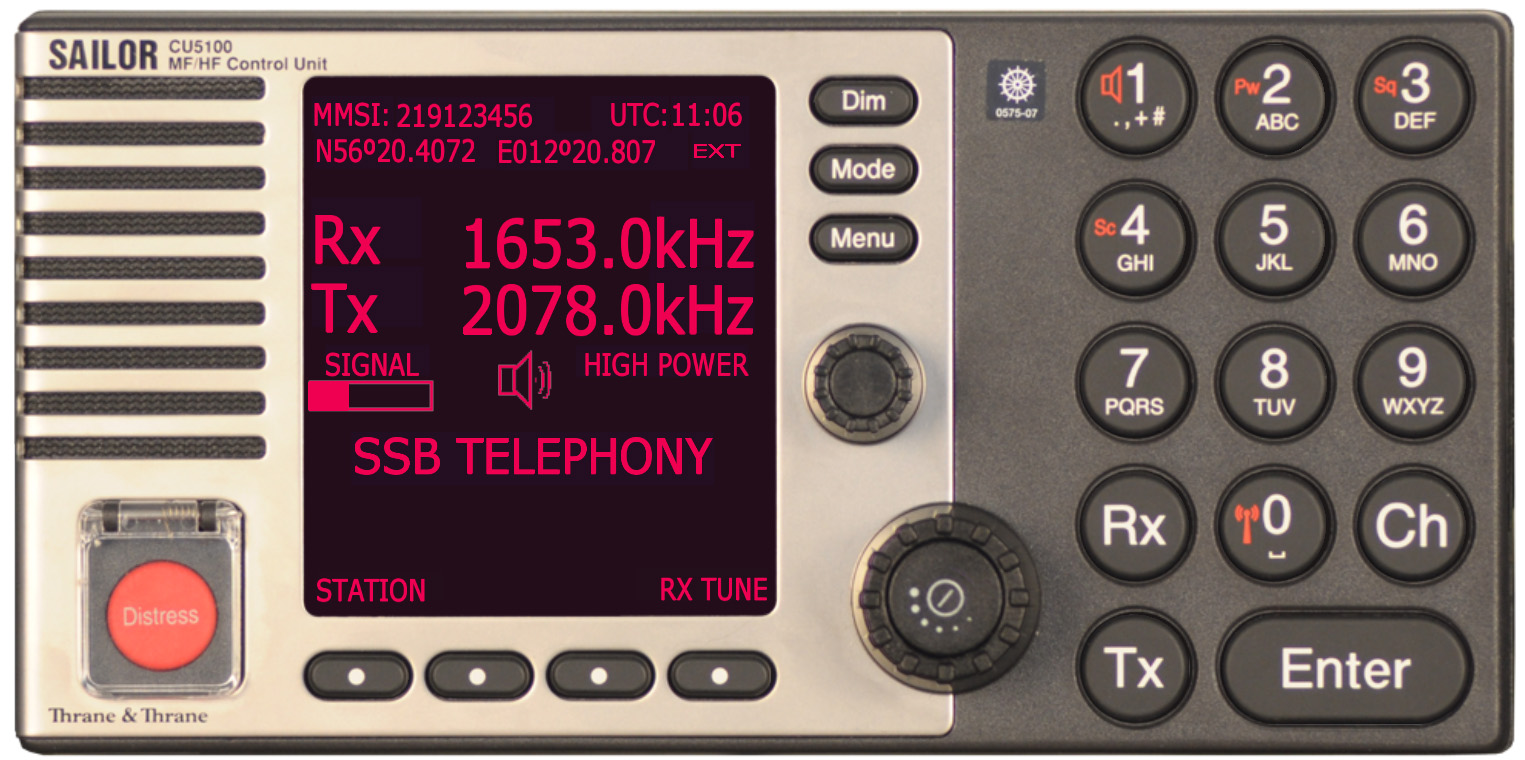 Images: Screen shots of radios and equipment simulated by IFAD